The ponds are ready to fill! All the work has been completed. We closed up the waterway, diverting the river water down our aqueduct system. Exciting times.

By the way, the truckers' strike is now over, so filling up with gas is back to normal.


Powered by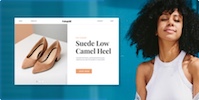 Create your own unique website with customizable templates.